Software

for managing business like
Health and Wellness
Spa
Salon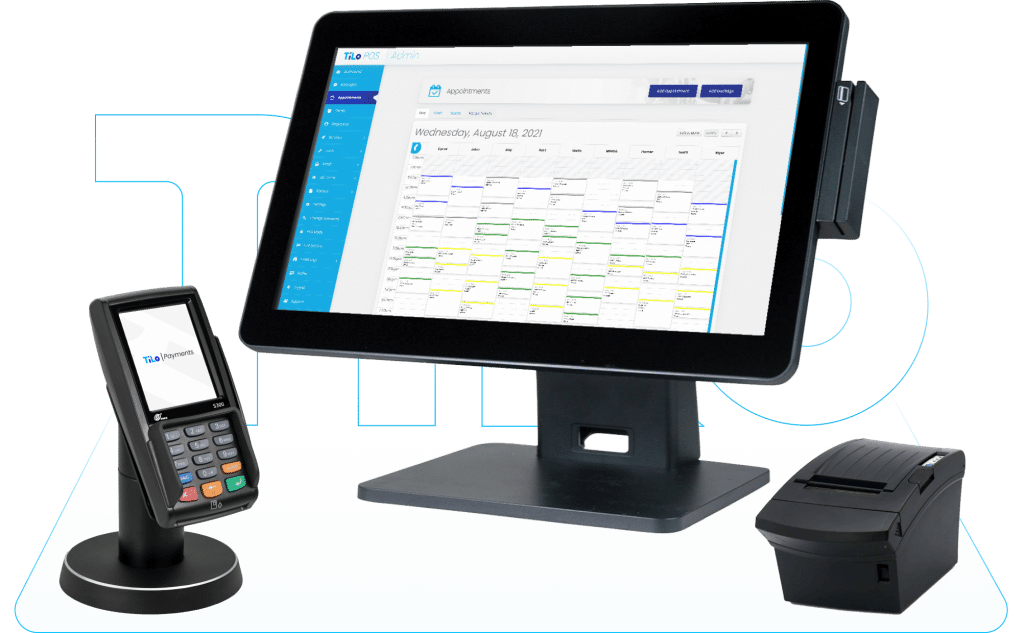 Install and Setup
Switching have you stressed? Transition to Tilo in 7 days with a representative there to guide you every step of the way
Online Booking
Clients can book an appointment right from their phone with ease with Tilo's online appointment booking!
Client
Tilo's client portal allows you and your cliental to view and book appointments all in one easy to use hub!
Employee
Customize your employee's experiencethrough their own portal where they can manage their appointment calendar.
Reports
Every report you could need, available to you in a few short clicks.
Appointments
You can trust Tilo to help your business grow with our user-friendly booking system and color-coded calendars.
Tickets/Payment
Swipe the card. Dip the chip. Go contactless. Tilo hasyou covered in every way.
Marketing
Tilo has many marketing tools to support you as your business grows. From special pricing, package pricing ...